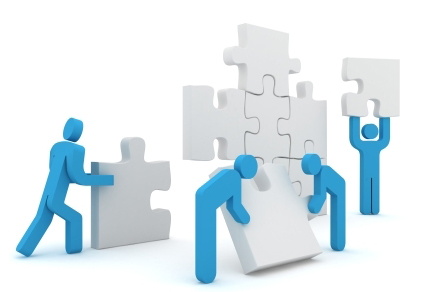 Along with training services, we also offer consulting services to organizations wishing to obtain the knowledge and skills needed to become proficient in the handling of large data sets from numerous heterogeneous sources. We help organizations to make data driven decisions, while embedding them in their business processes, as a means of improving operational efficiency and profitability.Moreover, our consulting services embrace the ever important human factor, putting customer experience at the epicenter of our solutions delivery. Overall, our consulting services take several forms including:
Consulting on training and human resources services: As part of our training consulting services we help you define your training strategy, as well as structure curricula and courses tailored to the needs of your personnel. Accordingly, you can either select us to deliver the identified courses or assign them to another third-party training provider. Moreover, we work closely with your HR department in order to identify and document the experts' profiles (i.e. software developers, data scientists, database experts, statisticians), that are best suited to your on-going and planned projects.
In-house consulting on specific data science projects: As part of our in-house consulting services our experts work closely with your software development and data science teams, in order to help them resolve problems, but also in order to contribute different perspectives and solutions to data-driven business problems.